Black home décor adds sophistication and elegance. Painting a room black is a bold, yet classic move, but it does require some forethought. Like any other deep shade, black can overpower a room. Here are some tips to get it just right!
Incorporate plenty of white – Black and white is a classic palette that never goes out of style. Keep it simple and add lots of white to balance things out. To keep things bright, we also recommend a lighter floor color.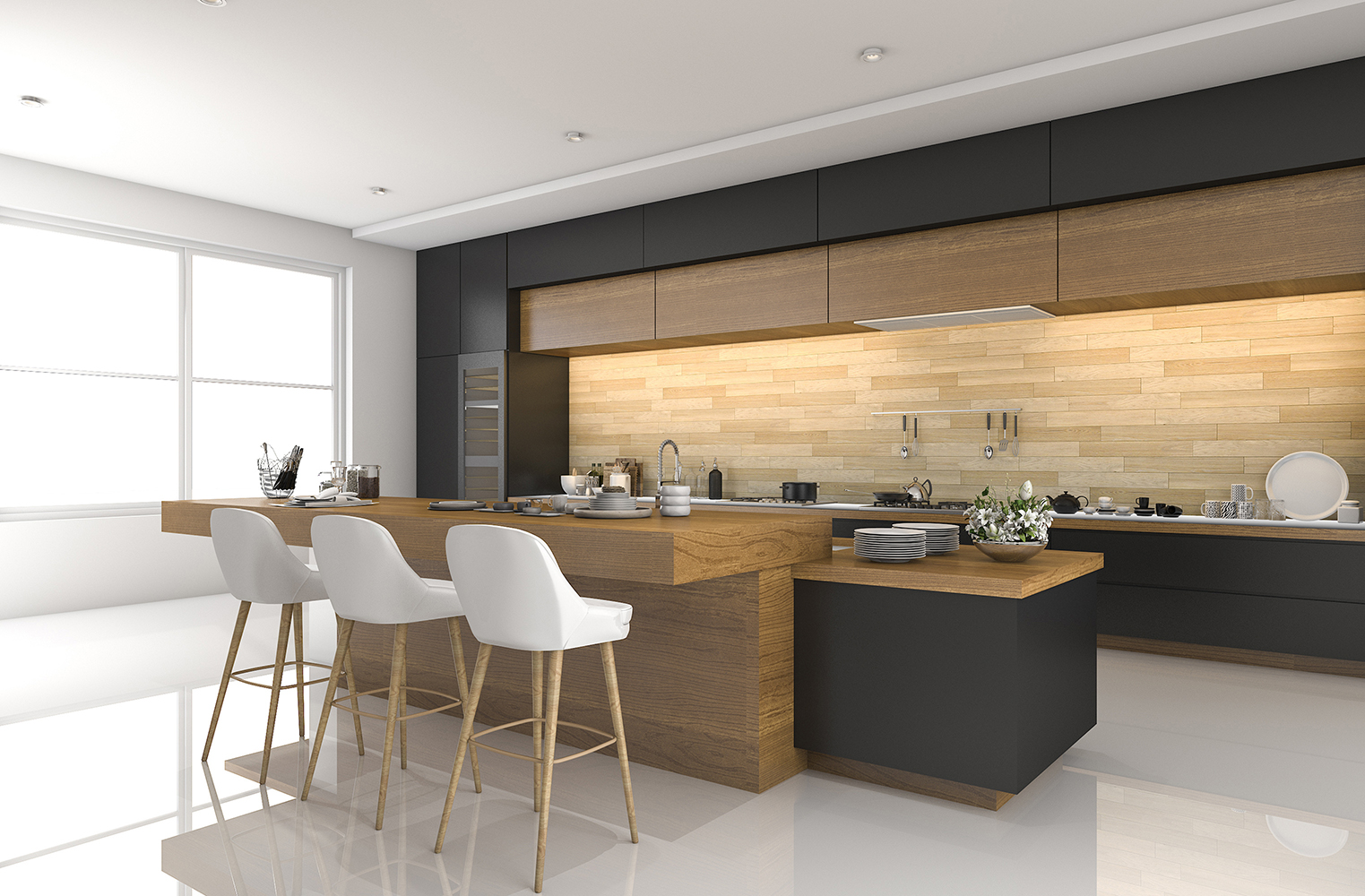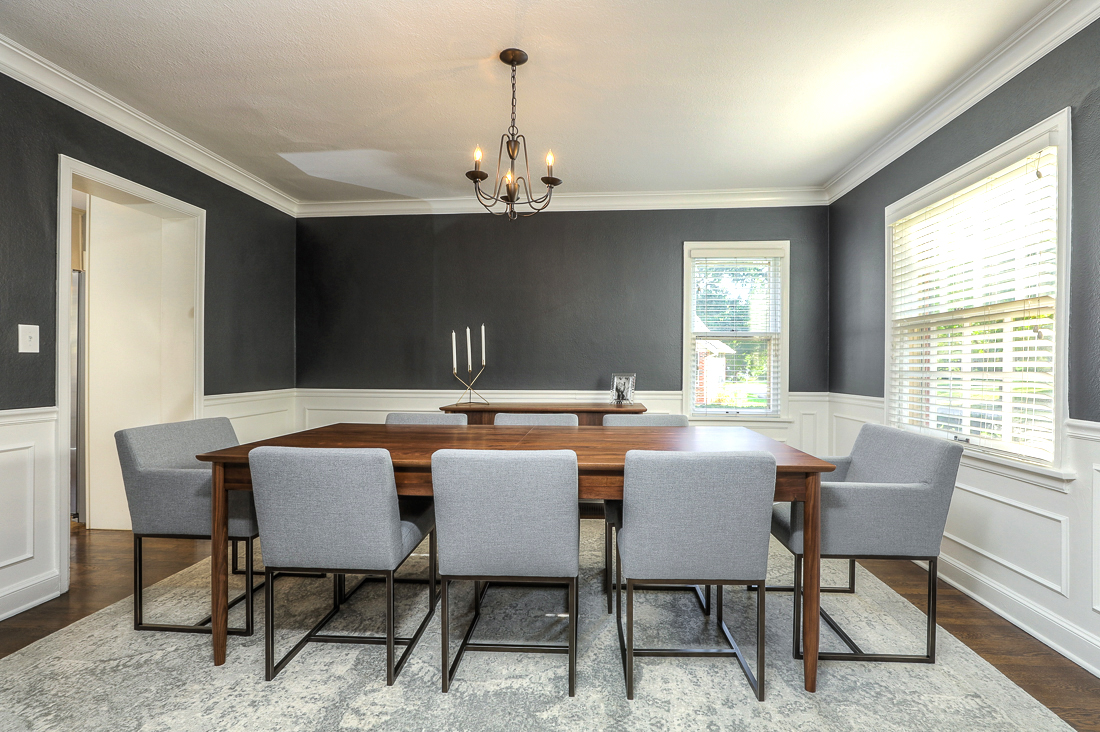 As an accent wall – Even though black is a dark color it is still considered a neutral. An accent wall is an excellent choice. It will coordinate with nearly any other pop of color you choose to use in the room. We love the idea of a black wall in a dining room. Ooh, la, la!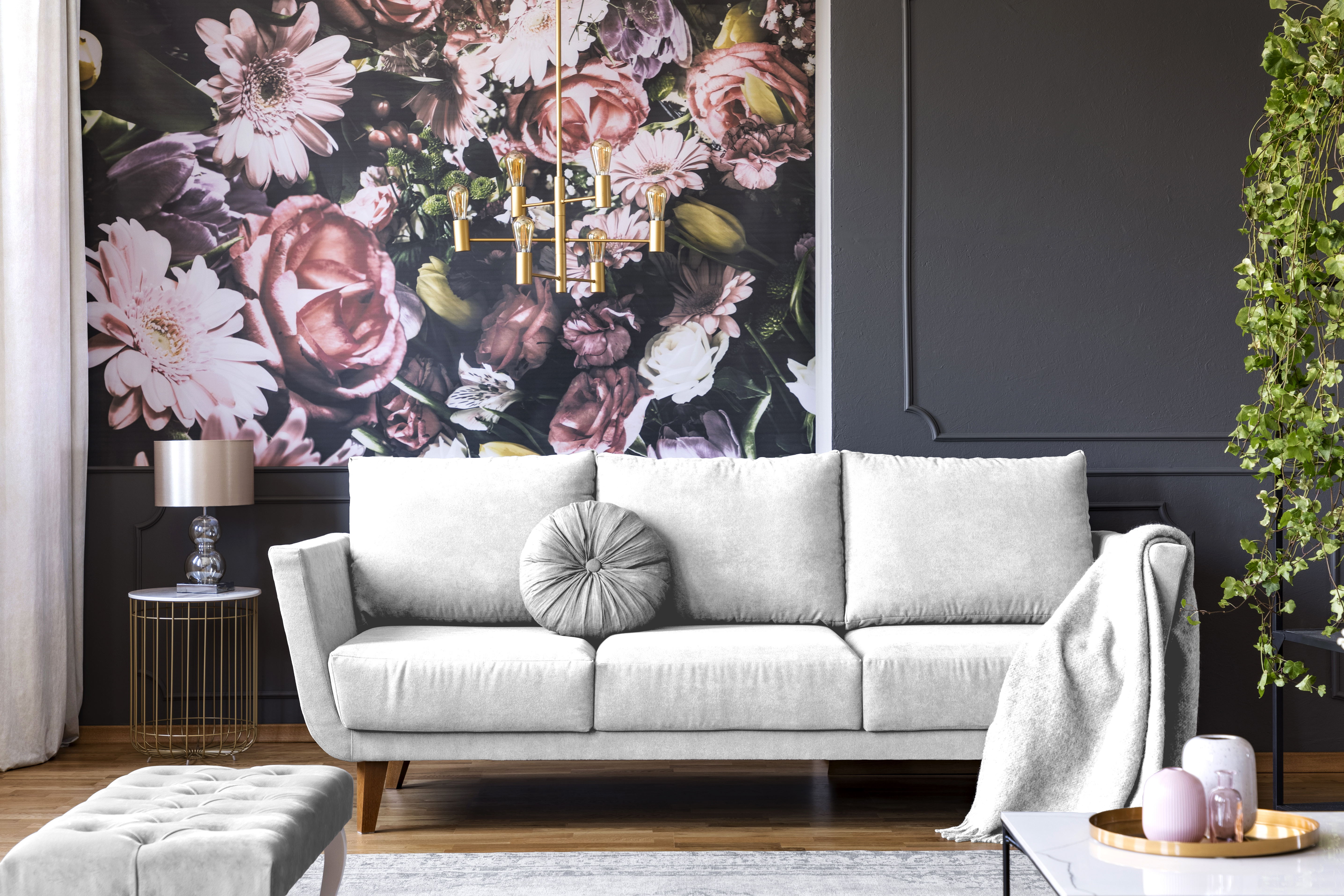 Color your powder room black – If you really want to make a bold statement, try painting a half bath all black, or cover it in black wallpaper. A larger bathroom may be overpowered by all black walls. It's all about balance. Consider the amount white in the room to counterbalance, and also the amount of natural and overhead light you have.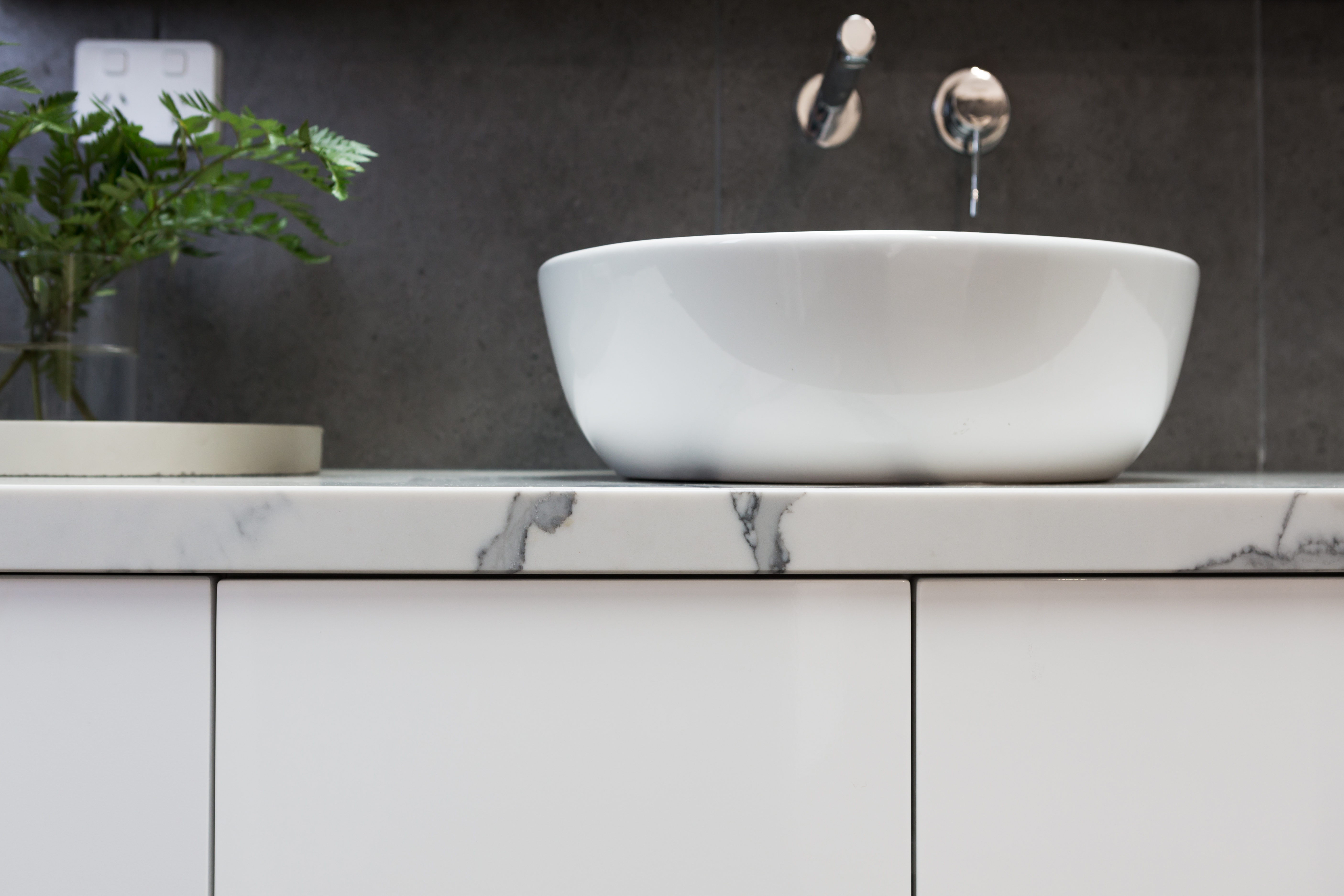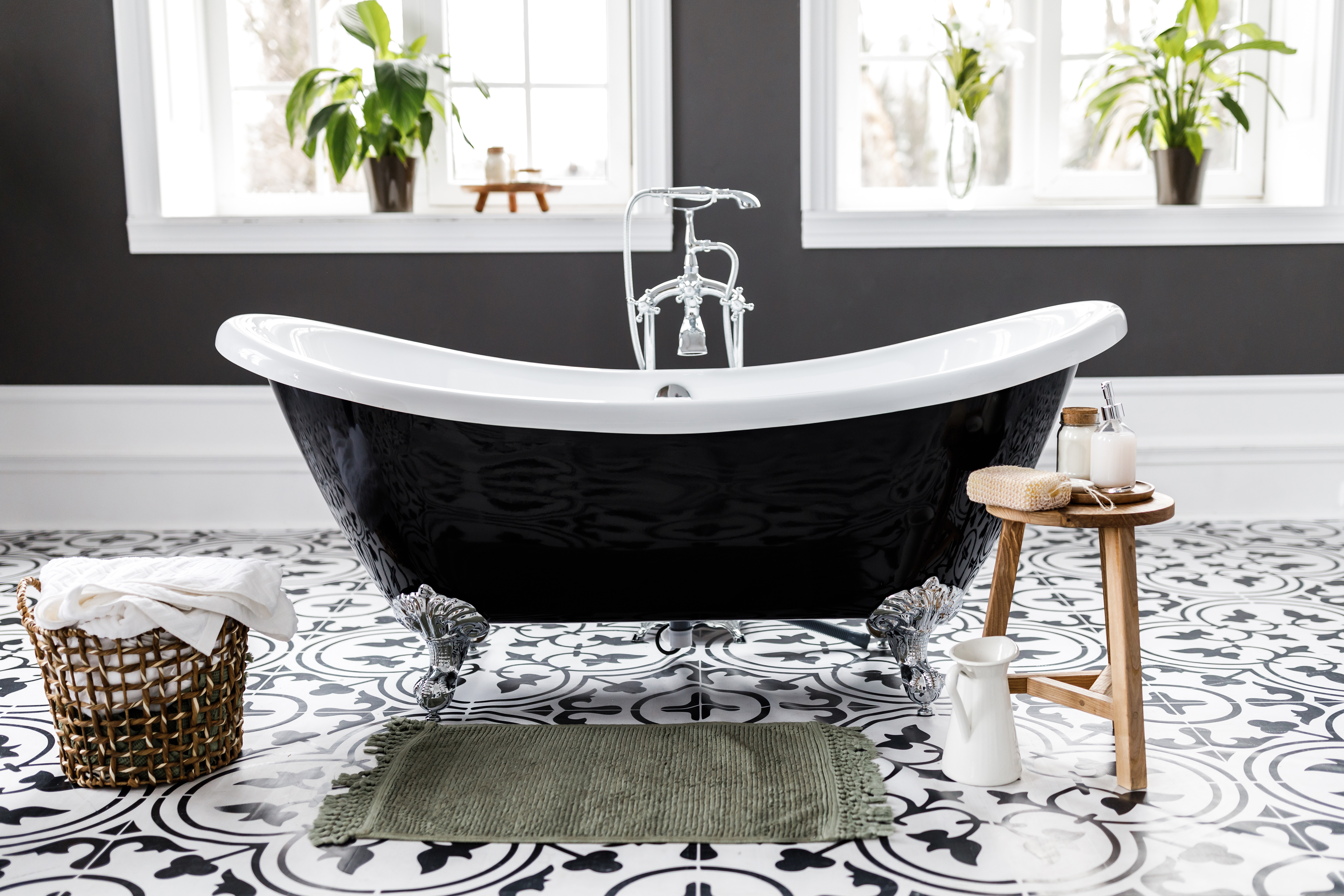 If you plan to remain in your home for many years to come, a home project needs to make YOU happy. Follow your bliss!
If you're thinking of selling in the near future, keep the paint palette clean and simple to attract more buyers.
In either case, feel free to contact us for a consultation. If you need another opinion on any home remodeling project, we're happy to lend a hand.
MORE ARTICLES FOR HOME RENOVATORS
Looking for more tips on renovations and home updates? Here are a few more blog posts you may like.
PLANNING THE PERFECT RENOVATION
If you're ready to tackle some home projects we've found some innovative, easy-to-use apps that will help you plan the perfect renovation. Learn where to get inspiration, how to start your planning, and what tools to use as you start your projects. {{ HERE }}
TOP AFFORDABLE TIPS FOR SELLING YOUR HOME FAST
Find the best updates that make your home more appealing to buyers, without breaking the budget. These are tips that will help your home sell fast! {{ HERE }}