One of the nation's "hottest ZIP codes" is in the Kansas City metro area!
Realtor.com released its 2019 list, which ranked Shawnee, KS zip code 66203 as #4.
"Even though buyers are moving to smaller markets, they are looking to retain an urban lifestyle by living closer to the city center. This tells us that today's home buyers are trying to have it all — proximity to downtown, room to grow, and affordability — and they're finding it outside of the biggest cities in the U.S.," Danielle Hale, chief economist for realtor.com, said in a release.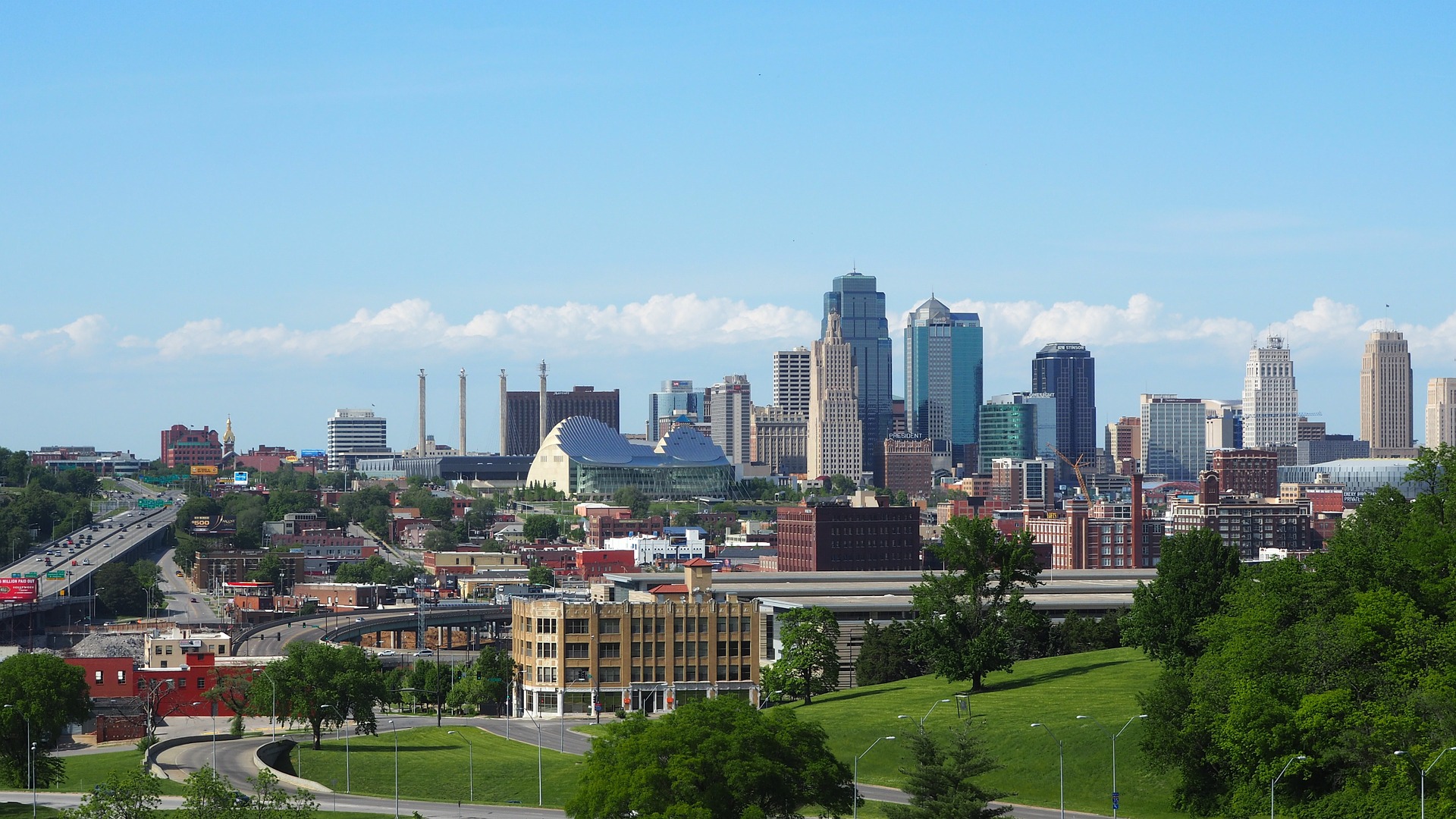 Kansas City has become an extremely desirable place to settle down and buy a home. Millennials continue to flock to the metro for plentiful jobs and affordable homes. The city offers world-class museums, dining, shopping, arts and nightlife. 66203 is an affordable KC option, and has easy access to the city.
Just southwest of downtown Kansas City, MO, Shawnee is a quintessential Midwestern suburb. It offers a walkable downtown with local shops and restaurants. In the summer, Old Shawnee Days offers festival fun you won't want to miss! Area schools are in the De Soto School District, and rank among the highest in the metro.
Homes in 66203 sell in an average of 13 days and have a median listing price of $220,050, which is up 16.4 percent year-over-year, according to realtor.com.
Give us a call if you're ready to buy or sell a home in Shawnee, or any part of the Kansas City area. Our agents know the metro well, and can help you find a home that meets your needs. We're ready to show you all the best things about the city we love!
The Rost Group: 913-451-4888