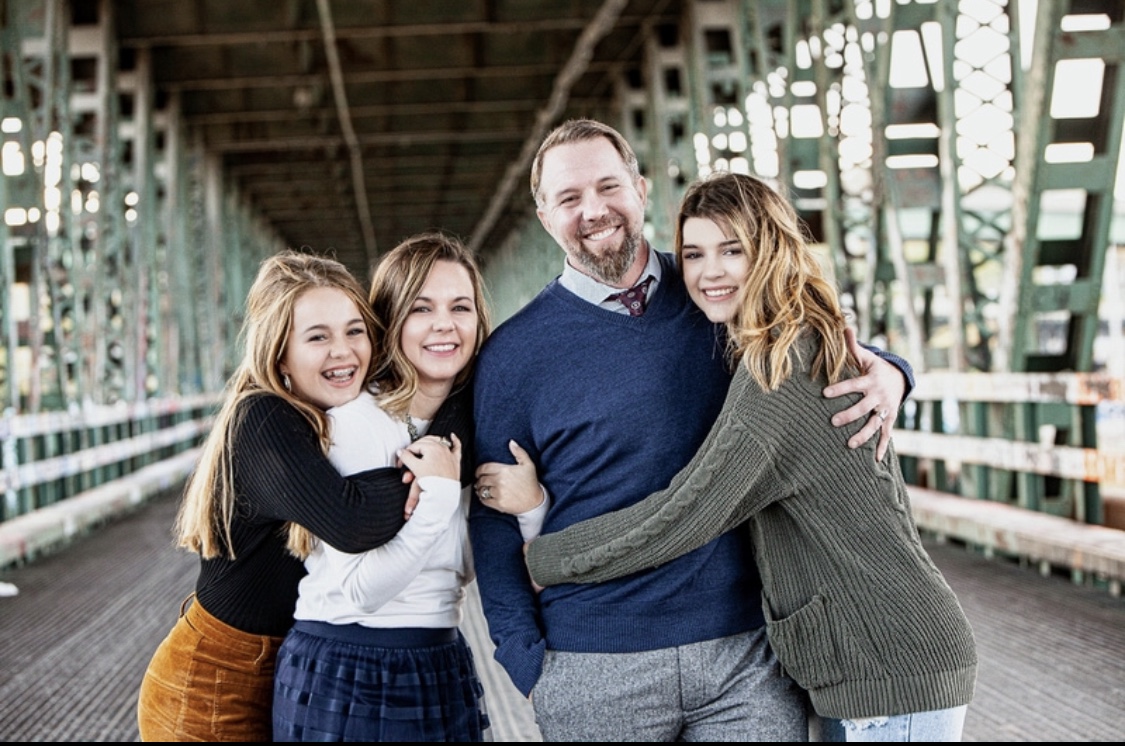 As someone who has always been an avid connoisseur of homes, having a career in real estate is a dream come true. Nicole joined our group in 2015. She is dedicated to her clients and is driven by customer service. She likes helping families meet their goals and loves nothing better than the feeling she gets when she knows she has found the perfect new home for her client.

In honor of Valentine's day, we're taking the time to get to know the SWEETEST member of our team just a little bit better. As a lifelong resident of the Kansas City area, we're hoping to get some tips on fun things to do and see as well…
Q: What made you decide to be a Realtor®?
A: Many people don't realize this… Miles Rost was our Realtor! When we were looking for our current house, Miles saw how interested I was in real estate, and convinced me to get my license. He saw my fascination with design within others' homes, and how much I love to help people. I enjoy getting to know my clients. One of the ways I do that is to really listen to their wants and desires. That connection allows me to cut through all the houses on the market, and zero in on the perfect fit.
Q: You love helping people find the perfect home. Does this mean you're strictly a Buyer's Agent?
A: I represent both buyers and sellers across the metro in Kansas and Missouri. Whether you're buying or selling, it's important to always have all the information so you can make your best decision. I'm a researcher by nature. You can't ask me too many questions! If I don't know the answer, I will always do the work and get an answer for you.
Q: What is the best thing about working with The Rost Group?
A: We treat every client the same. It doesn't matter whether you're selling a $150,000 house or a million-dollar house, you'll get the same level of service from us. No one is too big or too small. I think that's what makes us so relatable to so many people.
Q: What do you love about Kansas City?
A: I love sharing our Midwest culture with people. Recently, I was lucky enough to help five families move here from the opposite end of the country. I really enjoyed showing them why I love KC. We a have slower pace of life than cities on the coast. It's a great place to raise a family, and you can see that everywhere. People are friendly. They hold doors for one another. And there is such a passion for our teams, whether you're talking about high school sports or national level teams. (GO CHIEFS!!)
Q: It certainly doesn't hurt that we have the 2020 world champion Chiefs in this town! It sounds like you're a big sports fan. What else do you like to do in our great city?
A: Oh, yes! I'm a big fan of Sporting KC, the Chiefs, and the opportunity to see the Big 12 tournament at the Sprint Center every year. I love watching my two girls play sports too. When the weather is nice, I'm out in it staying active. I go see the air show every year with my family. I also think we have a great local music scene in KC. Going to the Crossroads and catching a show outdoors at Grinder's is just the best! Most of all, I love to try new things. During Restaurant Week we tried Room 39. It was very intimate, and ROMANTIC!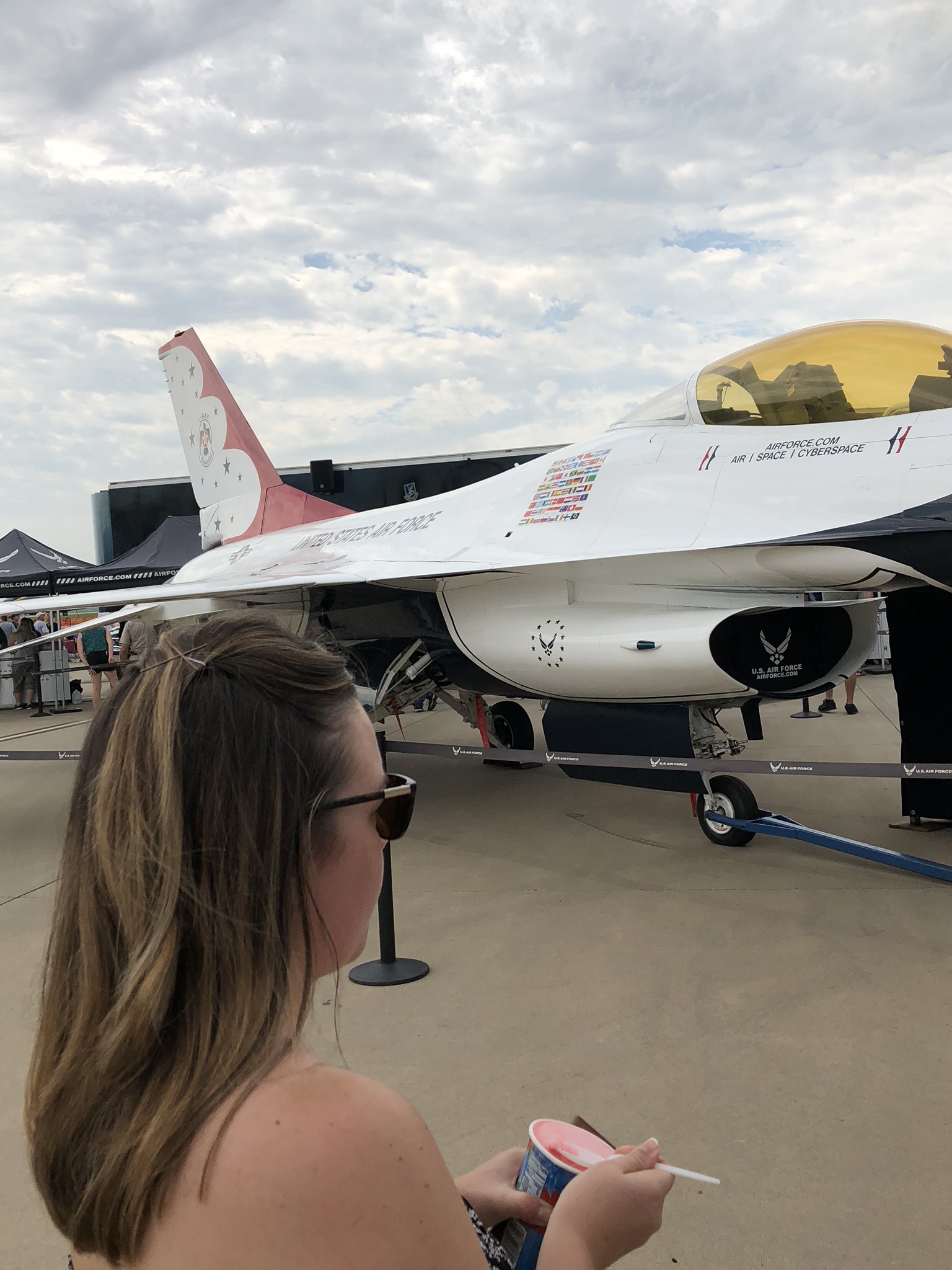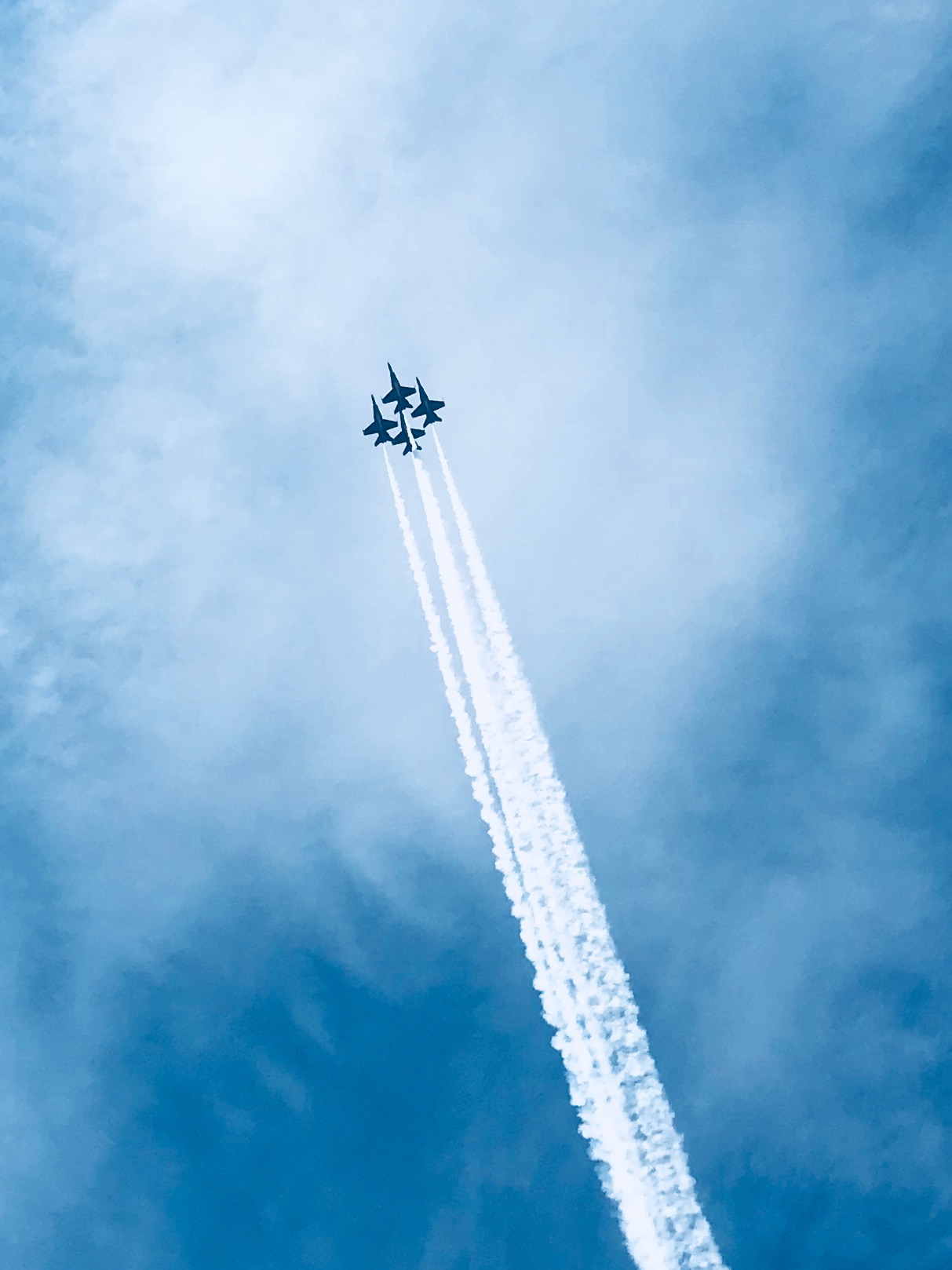 Q: Speaking of romance… What do you recommend for Valentine's day?
A: Get out of your comfort zone. Try something new. Go to an area of town you're not familiar with. This city has so much to offer!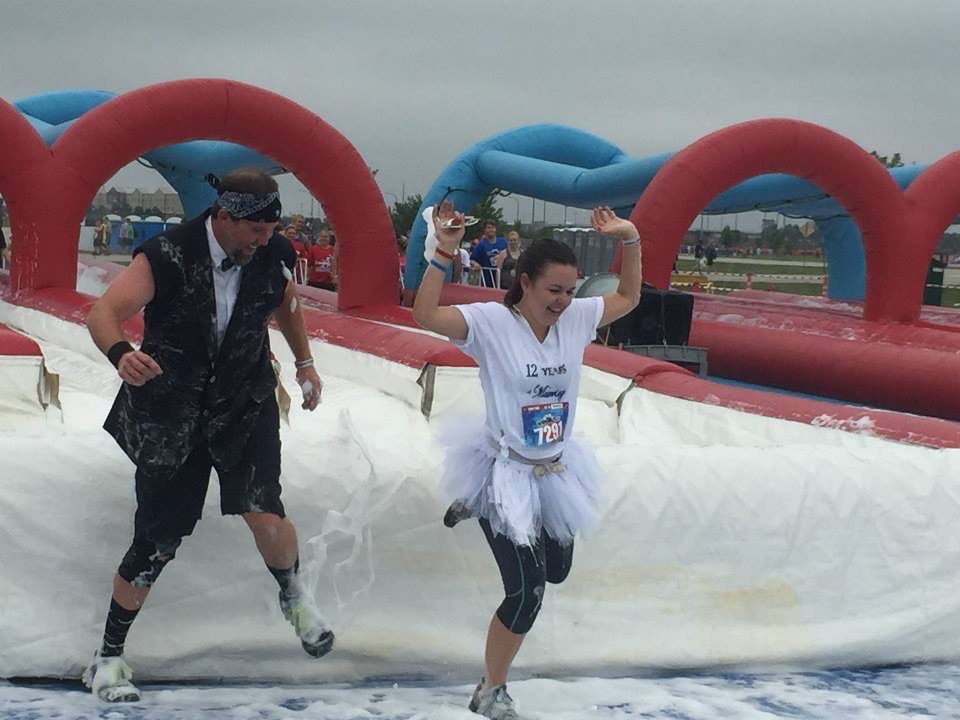 Q: Do you have a favorite Valentine's Day memory?
A: I do. Many years ago, when our two girls were young, my husband put together a Laufenberg family Valentine's Day dinner. He made boxed mac-n-cheese for the girls, bought sushi for us, and borrowed his mom's fine china to put our meals on. He even had chocolates on the china. Back then, we were young, and didn't have a lot, but it was very special. It's all about the memories, and that's one we won't forget!
Happy Valentine's Day! We hope you enjoyed getting to know Nicole, and we hope your day is full of happy memories, no matter what you do.