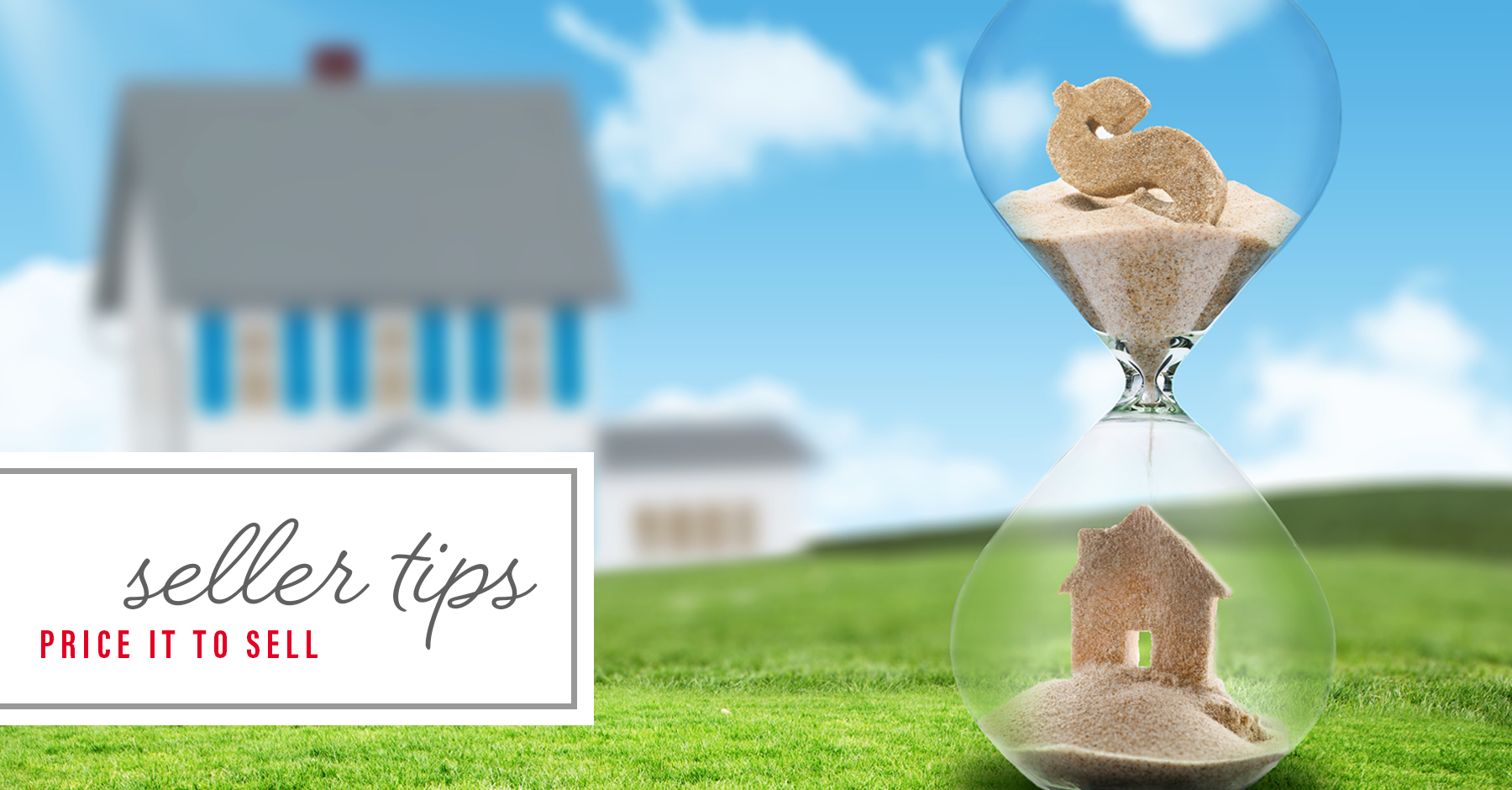 If your home is overpriced we can't guarantee that it will sell, but if it's priced correctly, we can. And in the current market, most homes won't suffer from being underpriced. Lack of inventory and multiple offer situations will correct a low price every time. Starting off with a price that's too high can create lots of issues. Here are some of the pitfalls of overpricing.

Neighborhood Price Gossip. Some home improvements and features have more value than others. Your home may be worth significantly more or less than your next-door neighbor's. Don't assume your home's value is the same as someone else's.
Benefiting the Competition. If your home is overpriced, you're sending buyers straight to other homes, giving people the impression that they can "get the same home for less".
Creating Buyer Doubt. Buyers frequently ask these questions first: What's the price and long has it been on the market? When the price is too high it can suggest a potential issue and send buyers to other homes instead of yours.
Leary Buyer's Agents. Experienced Realtors know what a home is worth despite the price tag. If it's priced correctly, they'll jump at the chance to bring multiple buyers to the home but may not bring buyers at all if it's overpriced. After all, Agents must represent their buyer's best interests.
Timed-Out Listings. "We can always come down later, right?" We hear this a lot, but the greatest potential for your home to sell is in the first 30 days. We want to make the most of those days. Don't bypass your best potential buyer candidates!
Appraisal Trouble. If you do get an offer for a price that's too high, it can backfire if the home doesn't appraise for that amount. Lenders won't loan out more than the appraisal value.
Lower Proceeds. Unfortunately, when a home is overpriced to start, it can end up selling below market value. If you receive less interest and fewer offers it gives buyers leverage to negotiate down on price.

MORE INFORMATION FOR HOME SELLERS
Every listing is different. The variables change depending on the size, location, and value of each property. If you're thinking of selling, touch base with Agents, Miles Rost or Nicole Laufenberg for the appropriate details for your listing. We can advise you on exactly what will be beneficial for your timeframe and wallet. Connect with Miles by email or call us today! 913-451-4888
Looking for tips and ideas that will help sell your home? You can read more on our Seller Resources page, where we offer our best advice for homeowners considering placing their home on the market. {{ HERE }}