There are so many moving parts when buying or selling a home. For some people, just thinking about diving into the market can cause stress. Unless you're actually involved in the day-to-day process, the lingo and the rules of the game can be confusing.
That's where we come in! It is our mission to guide you through the real estate process every step of the way, whether you're buying, selling, or just entertaining the idea. We're sharing this information on what buyers and sellers want to know regarding their roles in a transaction. Not making a move? Bookmark this information so you'll have it when you're ready!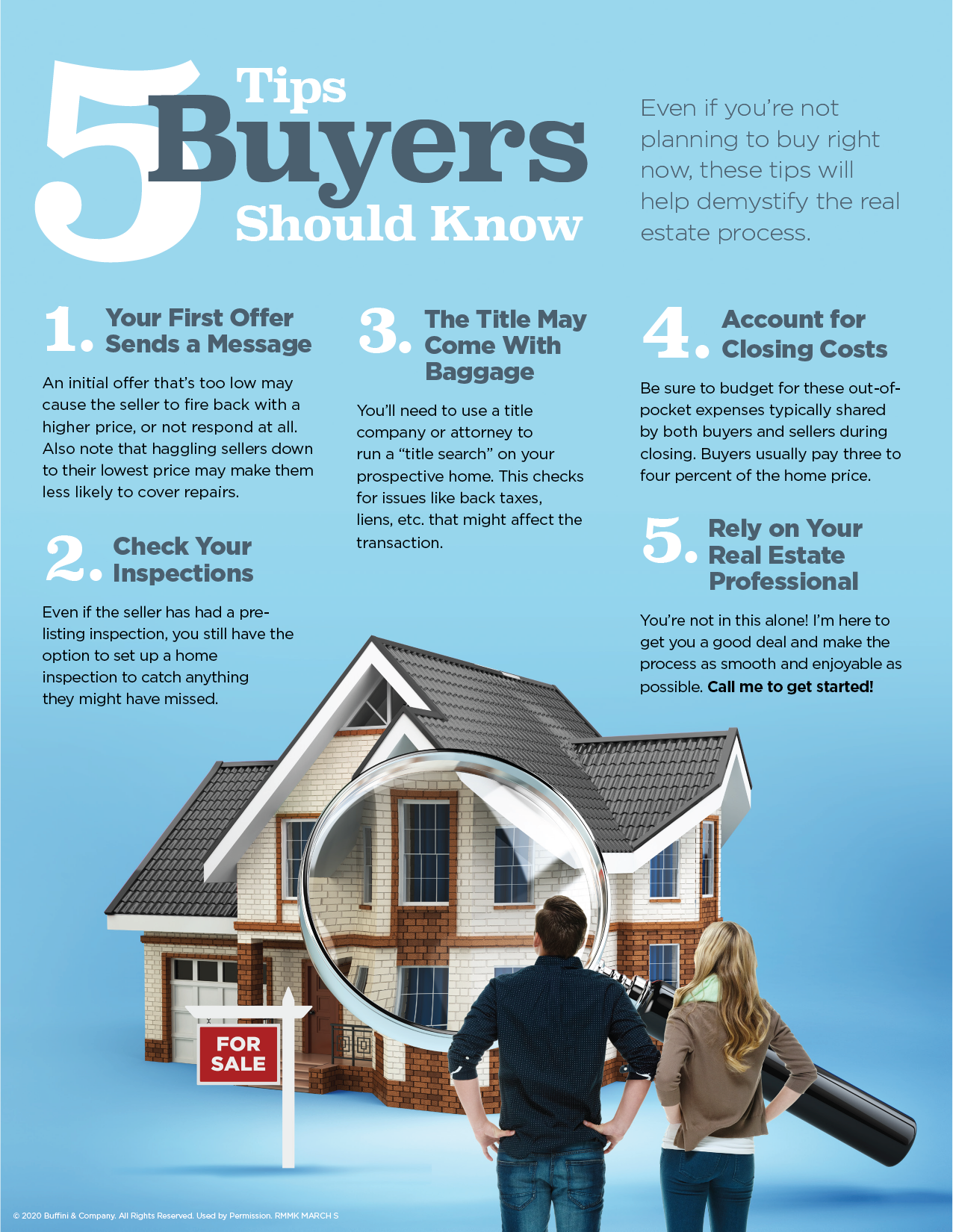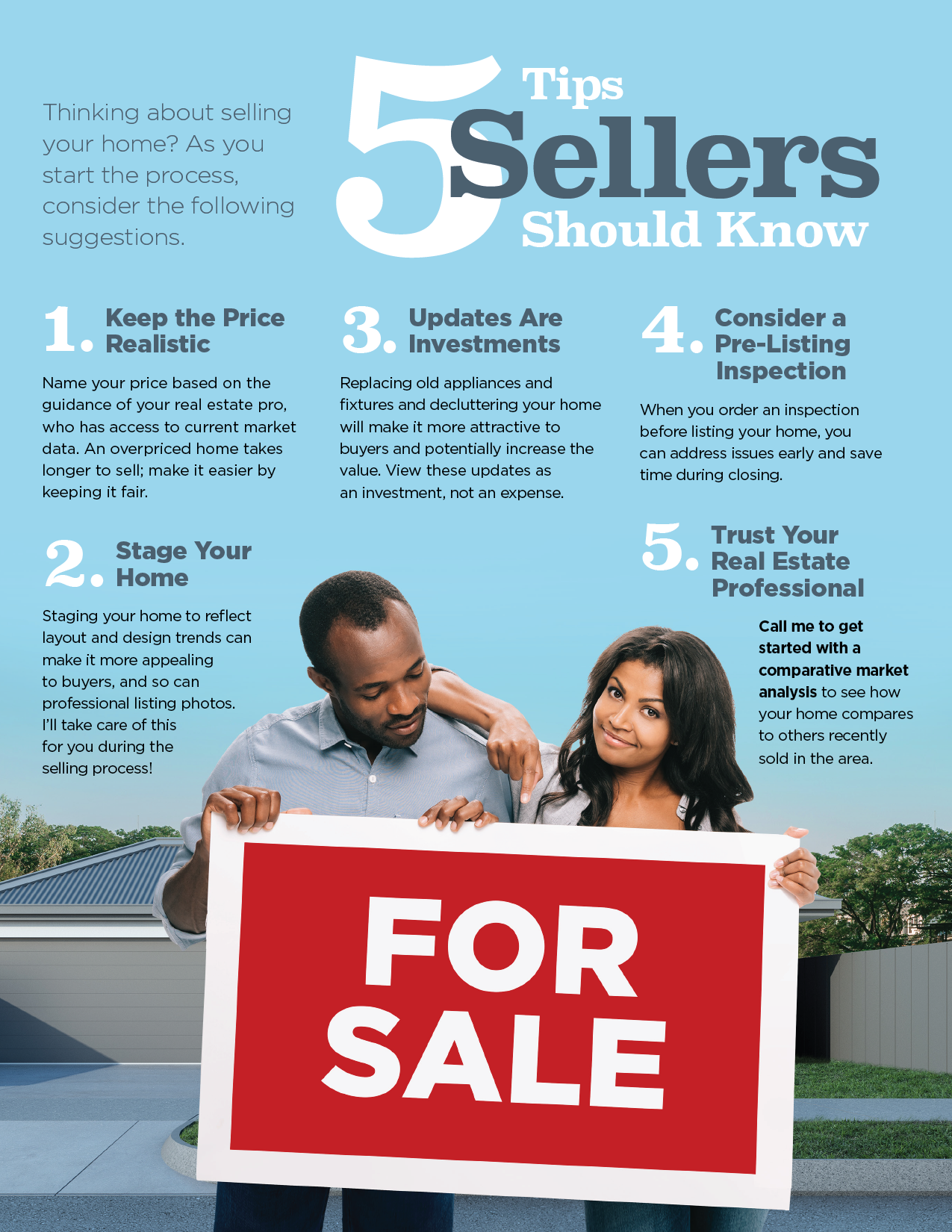 You don't have to embark on the real estate process alone. Don't hesitate to call us with questions about the market, even if you're not jumping in at this time. And if you know someone who can benefit from this information, feel free to share a link to our blog. Together, we can demystify the market and get you into your dream home.
MORE INFORMATION FOR HOME BUYERS & SELLERS
If you're looking for tips on buying or selling a home in the Kansas City area, you've come to the right place! Our agents are licensed in Kansas and Missouri, and serve the entire metro area. And we always have someone in our office available to assist you. If you have further questions feel free to call our office. 913-451-4888