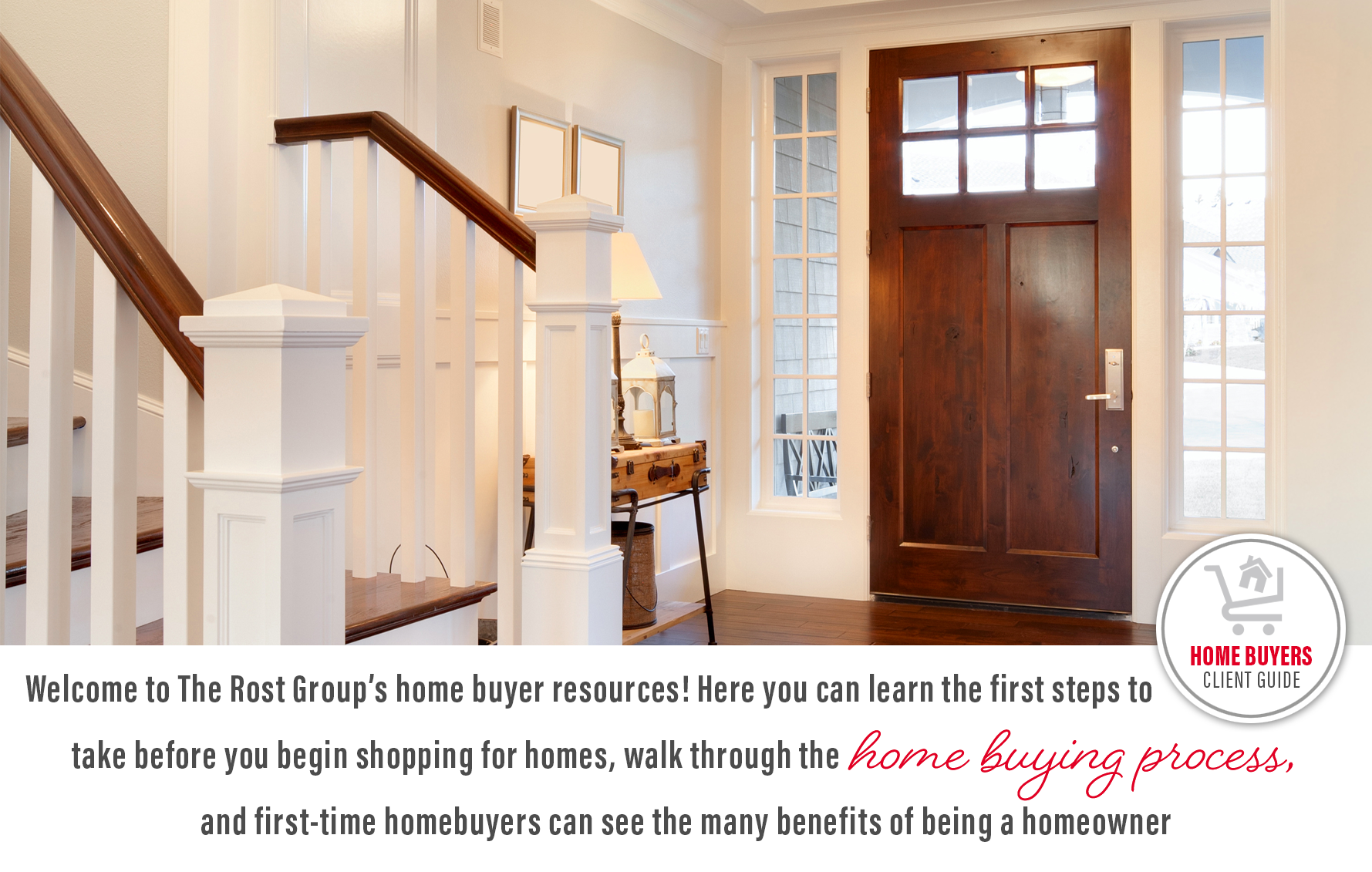 How we differ from the competition
You need someone who will truly protect your best interests, facilitate the transaction, and negotiate on your behalf. Our Agents know the entire Kansas City metro area market, and can determine a home's current value, so you don't overpay. We have access to the MLS, and can help you find homes before they go on the market. We can also advise you on the advantages and disadvantages of selling a home that you hope to buy. We work for YOU, with someone else paying the commission!
OUR GROUP – Our team has over 40 years of combined experience and we sell 25 to 50 houses per year, which gives us expert knowledge of the current market. Our team includes a licensed Agent who is always on-call to show you homes, and a Transaction Manager to assist you through the buying process.
FINDING IT JUST FOR YOU – Our office, KW Realty Partners, is the #1 listing office in Kansas City, giving us access to the highest number of listings, and allowing us to find the perfect home for you. And all of our Agents are licensed in Kansas and Missouri, and serve the entire KC area.
NEGOTIATION – Because of our relationships with top agents from other brokerages, we have the advantage on submitting offers. Additionally, we have key relationships with the top home builders in the area, giving our clients the best possible deals and service.
KNOWLEDGE & EXPERIENCE – We have a referral network of vendors and contractors, provide home addition and remodeling advice, offer guidance & information on investment purchases, and have key knowledge on purchasing foreclosure, short sale and HUD homes.


The Benefits of Owning a Home
For many, the benefits are greater by far for owning a home instead of renting! Here is a short list of reasons that homeowners are winning.
INVESTMENT OPPORTUNITIES – Buyers benefit over time from appreciating home values, while mortgage balance deductions create home equity.
TAX ADVANTAGES – Interest and property tax deductions save you money. Occupying a home 2 of 5 years also ensures no capital gains taxes.
INFLATION ADVANTAGES – Obtaining a fixed interest rate keeps your monthly mortgage payment from going up.
ACCESSIBLE EQUITY – Home equity loans can be used for improvements or emergencies. Home equity loans qualify for interest deductions as well.
FREEDOM OF ENJOYMENT – Modify, decorate, and customize your home the way you want.


The home buying process
When choosing your new home there are several factors to keep in mind. Primary considerations are price, location, plus the style and condition of the home. Buying a home is a process of elimination and compromise, but our Agents will help you along the way. We will make sure that you find the things that are the most important to you! Let's take a look at the process broken down into the simple steps you'll take when buying a home.
GET PRE-APPROVED – Fill out a loan application. Obtain loan commitment. Receive a commitment letter.
SET UP A HOME SEARCH – Identify your home criteria. Identify your location parameters. Determine your price range.
SHOW HOMES – Choose homes to see. Set up appointments to view homes. View weekend open houses.
MAKE AN OFFER – Review the market analysis. Sign the offer and negotiate terms. Deposit the earnest money.
CONDUCT HOME INSPECTIONS – Mechanical & structural, radon, pest, chimney, roof, sewer lines, etc.
OBTAIN FINAL APPROVAL – Conduct appraisals. Secure home owner's insurance. Obtain lending approval.
OBTAIN TITLE COMMITMENT – Review the title history. Receive title commitment. Title insurance policy issued.
CLOSE ON THE HOME – Sign documents. Provide funds. Take possession of your new home!
Ready to get started?
Contact Agent, Miles Rost to start the home buying process today. Call our office 913-451-4888, text Miles 913-219-0638, or email Miles.

Home Buying Tips from Our Blog
RESOURCES | PREFERRED VENDORS | OUR APP