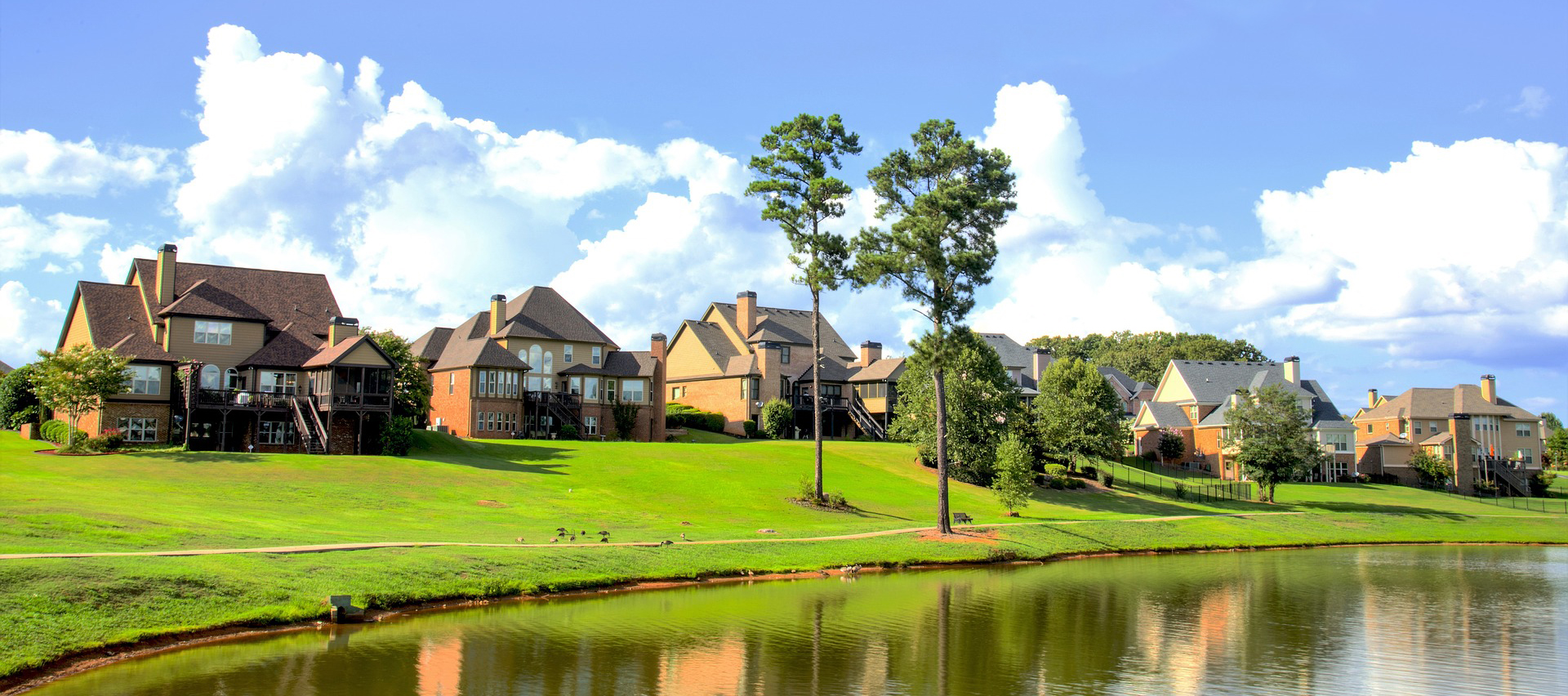 Guides & Checklists for Home Buyers
Find out how we differ from the competition, learn about important buyer's considerations, and see what our agents can do for you in our HOME BUYER'S GUIDE. {{ HERE }}
Learn more about the process in our HOME BUYER'S CHECKLIST. {{ HERE }}

The Benefits of Owning a Home
For many, the benefits are greater by far for owning a home instead of renting! Here is a short list of reasons that homeowners are winning.
INVESTMENT OPPORTUNITIES – Buyers benefit over time from appreciating home values, while mortgage balance deductions create home equity.
TAX ADVANTAGES – Interest and property tax deductions save you money. Occupying a home 2 of 5 years also ensures no capital gains taxes.
INFLATION ADVANTAGES- Obtaining a fixed interest rate keeps your monthly mortgage payment from going up.
ACCESSIBLE EQUITY – Home equity loans can be used for improvements or emergencies. Home equity loans qualify for interest deductions as well.
FREEDOM OF ENJOYMENT – Modify, decorate, and customize your home the way you want.


Helpful Home Buying Tips from Our Blog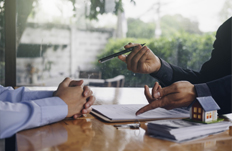 5 Tips to Consider in a Real Estate Transaction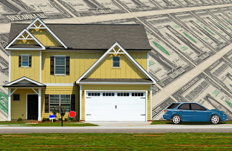 Why Homeowners Are Actually SAVING Money