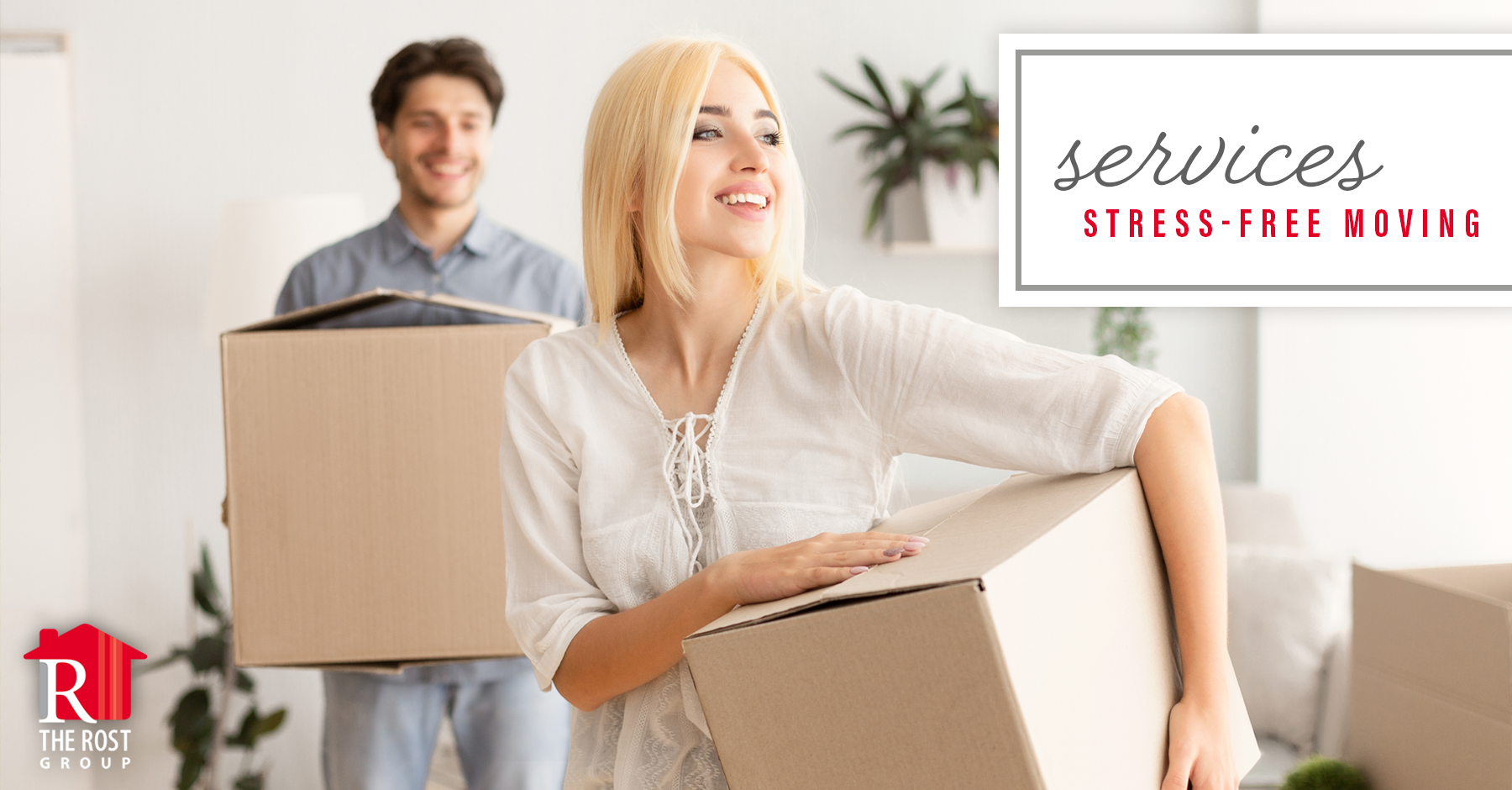 Today, we're sharing some tips on how to have a stress-free move. We encourage you to keep this handy for when you have a move coming up yourself, or you know someone who has one planned. We also have a handy link to a website where you can check to see if your mover is registered or if they have any complaints lodged against them.
Whether it is a across town or across the country, follow these tips to make your move easier!

MORE TIPS & TOOLS
Mover recommendations. Need to call a pro for moving assistance? View our top recommended vendors that we've vetted and use for work in our own homes. You can also contact Miles with questions about service providers he recommends for a specific job.
Checking your movers. Visit the Federal Motor Carrier Safety Administration to check a moving carrier's safety and registration information. You can also learn more about protecting yourself from moving fraud.
Timing. The least expensive time to move is mid-week or mid-month.