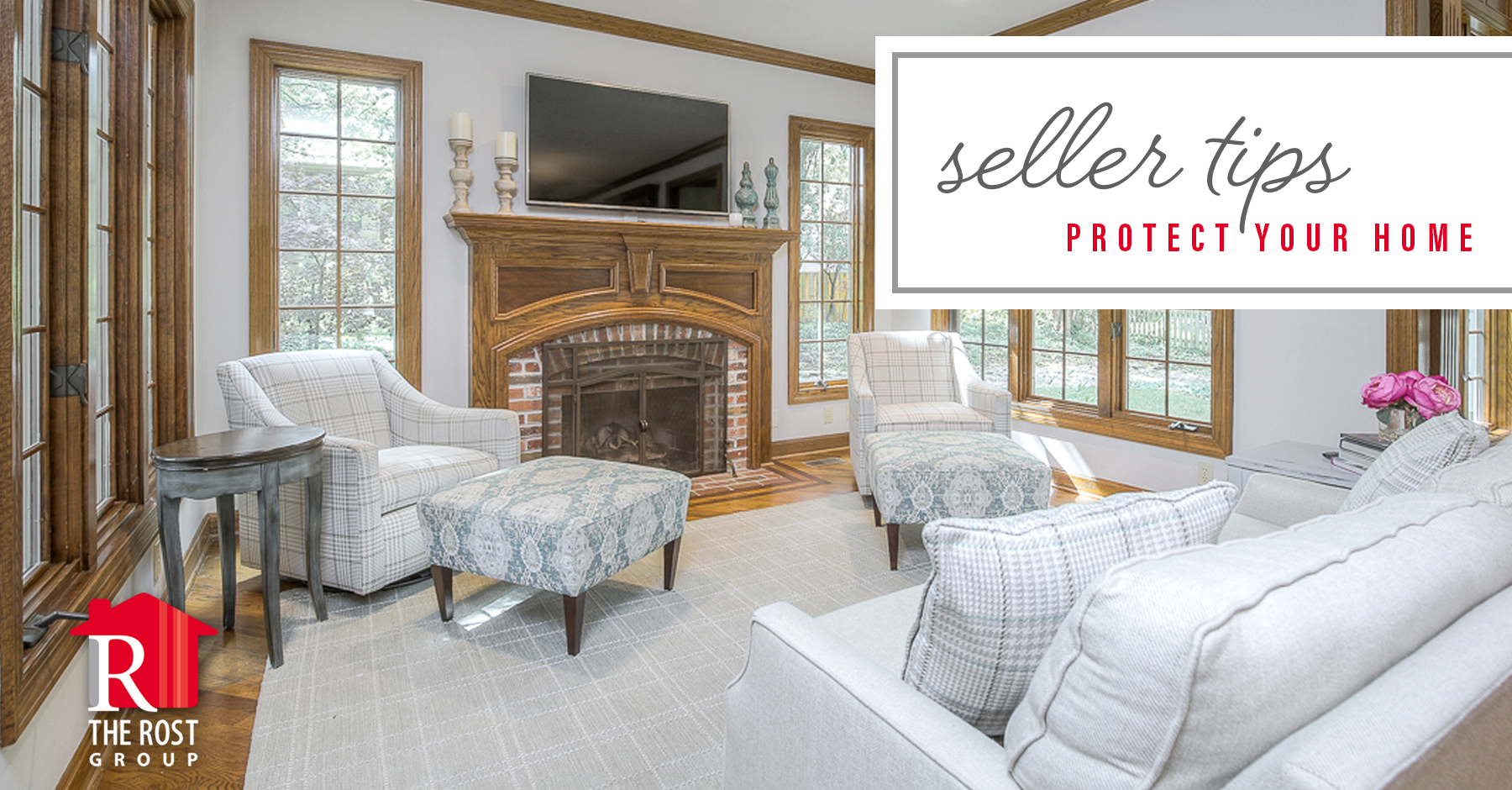 While we do our best to protect our sellers, not everyone that is house hunting is honest. One of the most important things you can do when your home goes on the market is to protect your valuables. Even though a licensed realtor will be with each person viewing your home, they can't be everywhere at once. Here is a list of the most commonly "lifted" items.
PRESCRIPTION DRUGS. Remove them from all bathrooms, bedrooms, and the kitchen.
WEAPONS. Use a locked gun safe or find a place off your property to store them.
TECHNOLOGY. Remove or lock up iPads, laptops, phones, smart speakers, AirPods, etc.
THE UN-PASSWORD PROTECTED. Be sure large items that will stay in the home—such as desktop computers are inaccessible.
VALUABLES. Remove small valuables that could easily "walk off".
BILLS & PAPERWORK. Any documents that have account numbers, passwords, driver's license number, or social security numbers on them should be taken out of the home.

MORE INFORMATION FOR HOME SELLERS
If you're thinking of selling, touch base with Agents, Miles Rost or Nicole Laufenberg. We're happy to help you with any questions you may have. Connect with Miles by email or call us today! 913-451-4888
Looking for tips and ideas that will help sell your home? You can read more on our Seller Resources page, where we offer our best advice for homeowners considering placing their home on the market. {{ HERE }}