The National Association of Realtors® found that home sellers are looking for specific skills when they hire an Agent. It all comes down to just eight things. Here is how we deliver on these criteria and differ from the competition.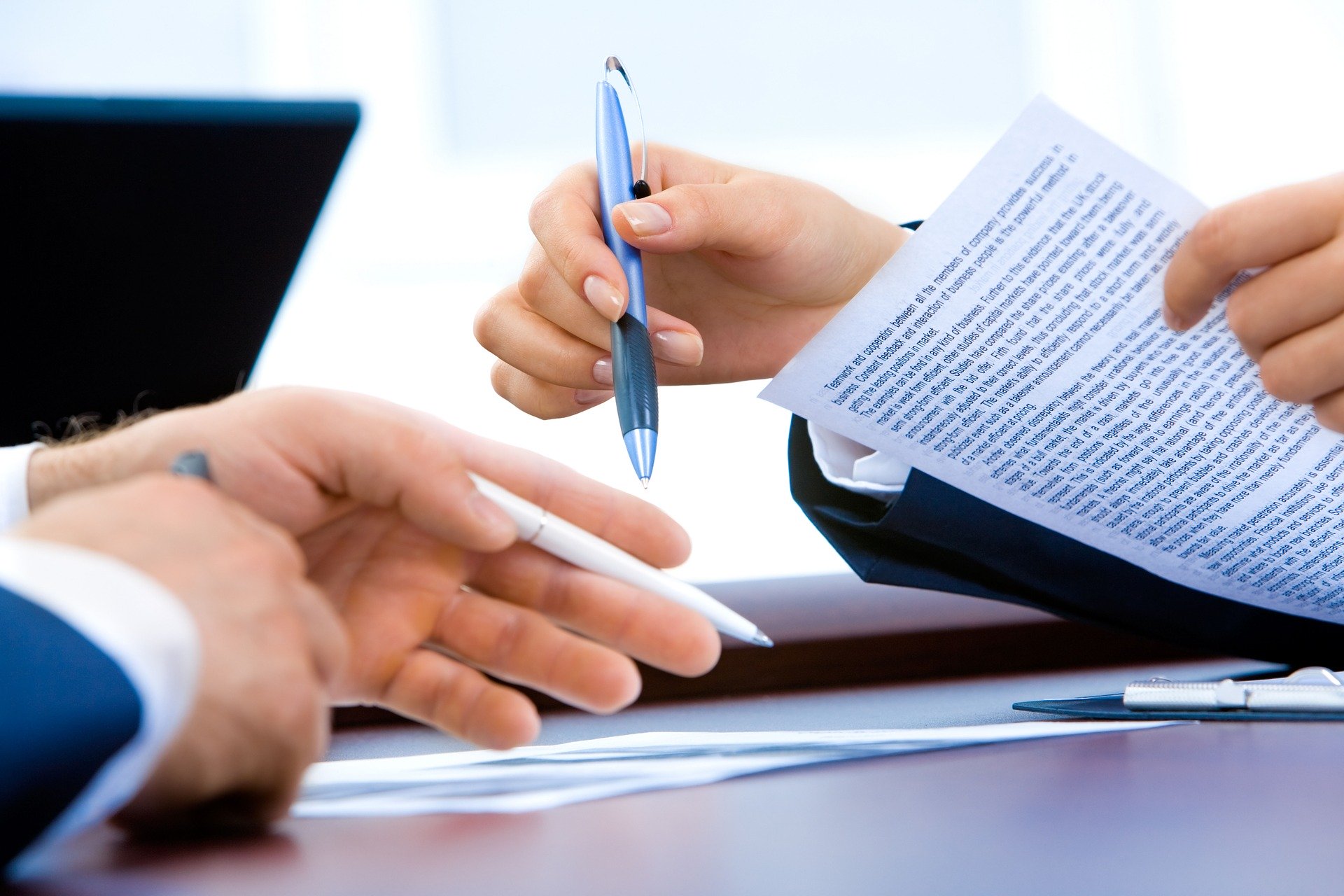 1. Market the home to potential buyers.
Our Listing Manager coordinates photography and staging of the home for seller clients and facilitates the transaction. The Marketing Manager maximizes listings exposure using print, social media, email, and the web. Our 5 Star marketing strategy is utilized to identify buyers, Realtors, and neighbors that are looking for a home just like yours.
2. Help the seller find ways to fix up the home to sell it for more
We offer professional photography, staging, and design. If you need a recommendation for repairs, we can help with that too. We have a referral network of trusted vendors and contractors. We also offer home addition and remodeling consultations. We know which updates will give you the biggest return on your investment!
3. Price the home competitively
You need someone who understands how to correctly price your home. Our agents know that starting too high can lose potential buyers, sending them to other homes instead of yours. It can keep your house on the market too long, creating doubt with buyers. The right home price brings buyer agents back with new clients again, and again, so your home sells! We work for YOU and get you the best possible sale price!
4. Find a buyer for the home
We don't wait for buyers to come to us—we utilize our connections to help find buyers looking for a home exactly like yours. We direct market to agents with current buyers, agents that sell in your area, our database and office, and to the 100 closest homeowners surrounding you.
5. Sell the home within a specific timeframe
We sell your home faster! Here's how: We price it right, show it better, and utilize the internet and social media for targeted marketing! We help you price it right the first time, and make sure your home shows better than other competing listings. Our marketing targets your listing to people interested in homes like yours, and places it on top websites, so it sells faster.
6. Negotiate with buyers on the seller's behalf
Because of our relationships with top agents from other brokerages, we have the advantage on offers. We have skilled negotiating tactics, assuring you the best possible deal and service.
7. Coordinate and help with paperwork, inspections, etc.
Our Listing Manager will assist you with listing paperwork and can answer any questions you may have. Once a home is under contract, our Transaction Manager guides clients seamlessly through the closing process; scheduling inspections, helping you complete any repairs, and will problem solve issues if they should arise.
8. Find the perfect new home for the seller to purchase
We are the #1 listing office in Kansas City, giving us access to the highest number of homes for sale, allowing us to find the perfect home for you. Our expertise allows us to find homes quickly—frequently before they are on the market. We know the entire KC area market and can properly determine a home's current value, so you don't overpay. Our agents are licensed in Kansas and Missouri and will help your find the things that are most important to you during your home search!
MORE INFORMATION FOR HOME SELLERS
Looking for tips and ideas that will help sell your home? You can read more on our Seller Resources page, where we offer our best advice for homeowners considering placing their home on the market. {{ HERE }}