May 9, 2019
HISTORY
RED Day, which stands for Renew, Energize and Donate, is our annual day of service. Each year on the second Thursday of May, we celebrate RED Day as a part of our legacy worth leaving. Making a difference in the lives of others and bettering the communities that we serve lies at the heart of the Keller Williams culture. This observance defines who we are and is a natural extension of our commitment to the highest level of professional customer service. Over time, a growing number of our family members and friends continue to participate in this extraordinary event. It embodies the generous spirit and commitment associates have to giving back to the cities and towns they live and work in.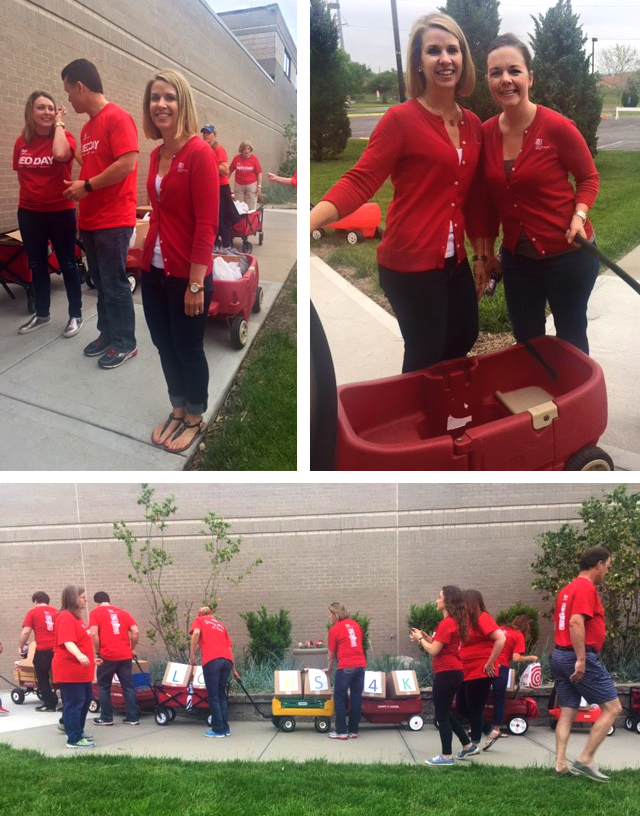 2019 RED DAY – KELLER WILLIAMS OVERLAND PARK
The Rost Group, along with the entire Keller Williams Overland Park office will be participating in our annual walk to Children's Mercy South this Thursday, May 9. Mid-morning, you will be able to see us walking with wagons full of art supplies and activities for children at the hospital. Our project, lovingly call "Kolors 4 Kids", benefits kids with long hospital stays. It offers a distraction, alleviates boredom, and gives them an outlet for their emotions and energy that they are not able to let out in more conventional ways.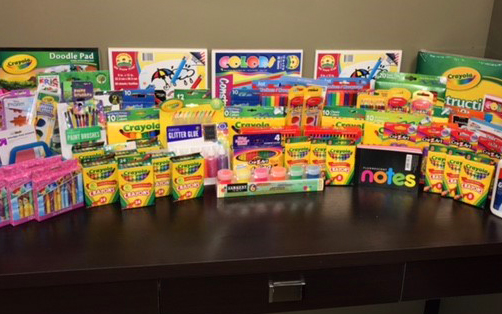 We are proud to support this cause each year. If you would like to make a charitable donation, stop by our office at 6850 College Boulevard. The front desk will be accepting art supplies and kids' activities for all ages in our first floor lobby through the end of the day Wednesday, 05/08/19.
Thank you for your continued support!