rent your dream home
over 1500 homes available in the kansas city metro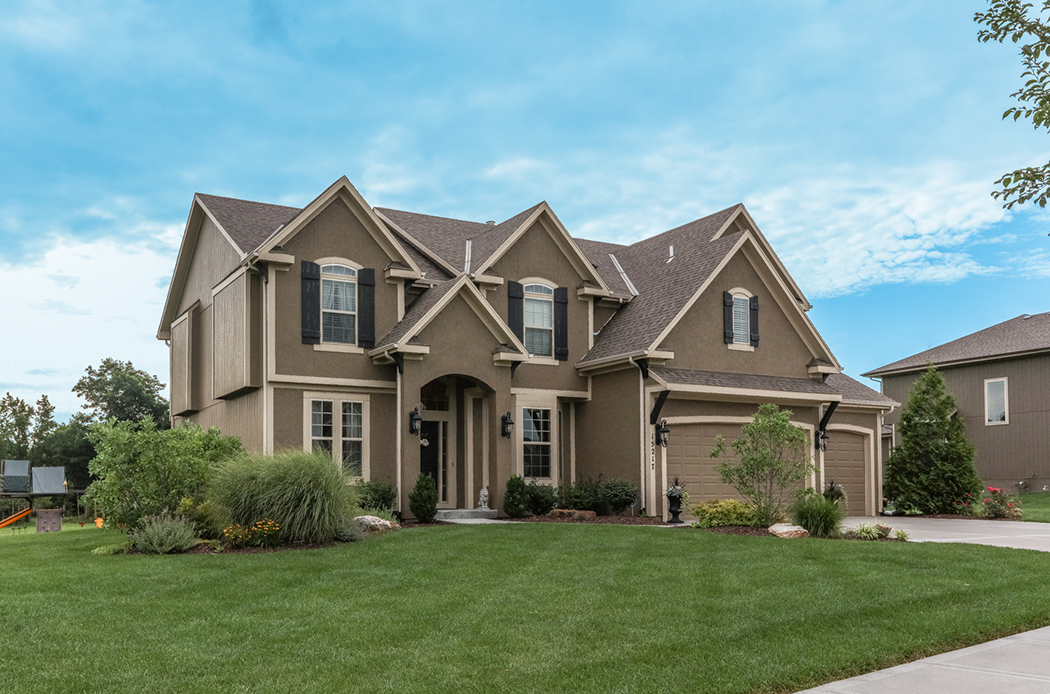 pick a home to rent Using our Search tool
Using our program, almost any home for sale becomes a home that you can rent! Use our search tool to find your dream home. Be sure to search under homes "for sale".
The following criteria must be met for the home to qualify:
∙ Price Range: $150,000 – 400,000
∙ Location: The home is in an approved community with a highly rated school district
∙ Type of Home: Single-family homes or townhomes only
∙ Size of Home: 2 bedrooms minimum, lot size no larger than 3 acres
∙ Type of Sale: Traditional sales only, no auctions, short sales, etc.
Let's get started! To begin the approval and home selection process contact us by email, or speak to an agent at 913-451-4888.
How it works
∙ Select a home in an approved community that you want to live in
∙ Rent the property for 1 year at a time, for up to 5 years
∙ You may purchase the home at any time during your residency, or walk away at the end of your yearly lease
∙ Monthly rents range from $1,400 to $3,500
Basic Requirements
∙ $60,000 minimum annual pre-tax household income, with stable employment history
∙ 585 minimum FICO® score, and savings equal to at least 2 month's rent
∙ No recent history of eviction, no pending bankruptcy, acceptable criminal history
∙ All persons in household 18+ must be included on application
Pet Policy
∙ Up to 3 pets with a combined weight limit of 180 pounds
∙ Cats or dogs ONLY – no Dobermans, Pit Bulls, Rottweilers, Mastiffs
∙ No farm animals, exotic, venomous, or verminous pets, or aquariums over 20 gallons
∙ $300 fee per pet due at lease signing, refunded only if you purchase the home
∙ There is no monthly pet fee
Getting approved
∙ Application to move-in takes approximately 45 days, with a non-refundable fee of $99 per household
∙ Security deposit due at lease signing (KS: 1 month's rent, MO: 2 month's rent)
∙ Pro-rated first month's rent due 2 weeks prior to your move-in date
∙ Approval is based on individual underwriting for each applicant
∙ Potential factors: Household income, rent-to-income and debt-to-income ratios, rental and housing history, employment history, criminal history, and FICO® scores
rent now and buy only if you're ready
This is the program for for you if…
∙ You're hoping to buy a home someday, but you just aren't ready yet
∙ You're a first-time home buyer, but you're not sure about making such a big purchase
∙ You've just relocated, and you're unsure about where to live
∙ You're someone credit worthy, but you cannot obtain a mortgage right now
Our process is easy and transparent, and is built on a foundation of choice and flexibility. We want to help you get into a great home, in a neighborhood you'll love, with an opportunity to build a more secure future.
Let's get started! To begin the approval and home selection process contact us by email, or speak to an agent at 913-451-4888.