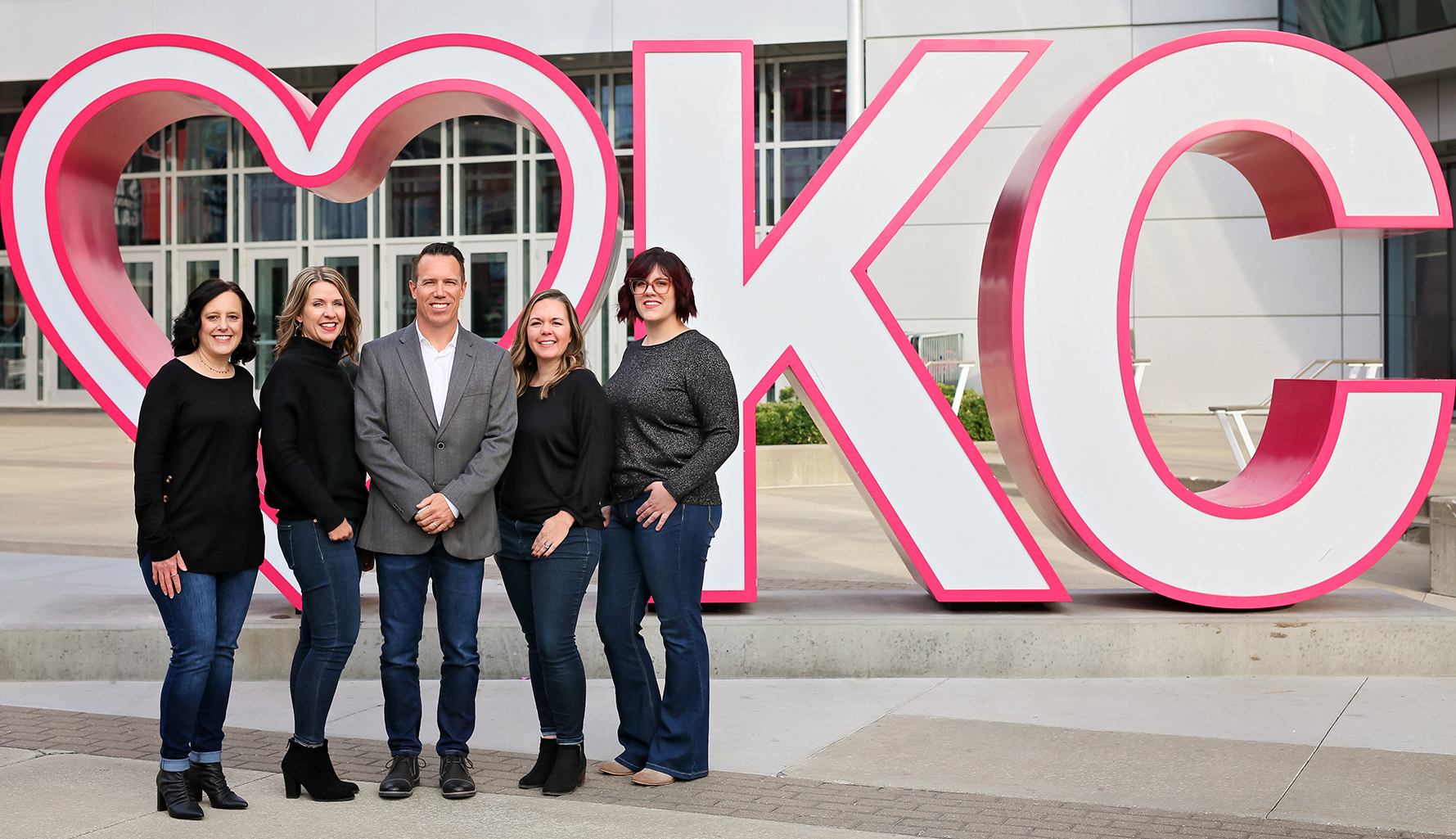 CONCIERGE RELOCATION SERVICES

KC INFO

Are you relocating to Kansas City? You'll find that the Kansas City area has a lot to offer, including wonderful schools, a solid and diversified economy, and friendly neighborhoods. It is The Rost Group's pleasure to make your transition to Kansas City as smooth as possible. We are committed to assisting you in each step of the real estate process and look forward to the opportunity to work with you.

When you're ready to visit we will give you a personalized tour of the Kansas City area. This includes major attractions, the most popular neighborhoods, and any place else that meets your needs. Contact Lead Agent & Group Leader, Miles Rost to set up an online home search beforehand, and to schedule your visit. You can also download our KW home search app or start looking at homes here on our KC Home Search.

UNTIL WE MEET IN KC…

If there is anything we can do, please do not hesitate to contact us at any time. Our team will be happy to assist you. Call The Rost Group at 913-451-4888. We look forward to working with you soon! In the mean time, if you would like more information to familiarize yourself with all that Kansas City has to offer visit our About Kansas City page!

BUYING A HOME IN THE KANSAS CITY AREA

Kansas City, Missouri and Kansas City, Kansas? That's right! They're two different cities positioned along the mighty Missouri River. Our metro area spans over 8,000 square miles and includes 160+ cities and towns! Our Agents are licensed in both states and can assist you in finding the perfect home across the metro.

The average home price in the Kansas City Area is $316,704, which means living here is an excellent value for your money. If you're coming here from either coast, you'll find the average home price in major cities is approximately 2.5 to 8 times as high!

AVERAGE HOME PRICES




• Kansas City Area: $316,704

• US Average: $477,900

• Boston: $799,000

• Seattle: $828,335

• Oakland: $843,314

• Los Angeles: $904,318

• San Diego: $905,750

• Brooklyn: $1,258,150

• San Francisco: $1,394,651

• Manhattan: $2,404,750


All home prices are averages based on home sales. US data: Q4 2021, fred.stlouisfed.org. Kansas City data: 5/2022, KCRAR.com. Other cities data: 10/2021, Kiplinger.com.