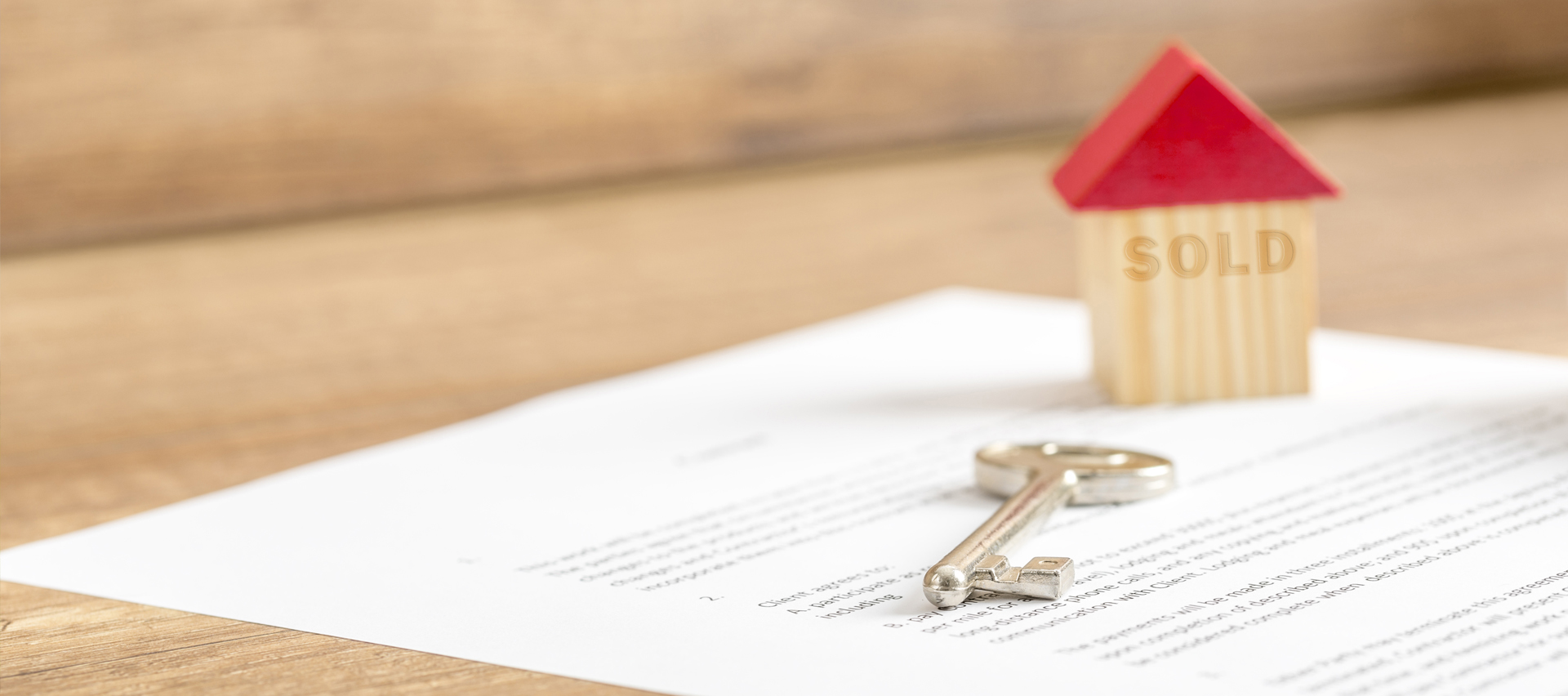 The Home Selling Process
This list details the process that we go through with each home seller we work with. Broken down into easy bite-sized sections; this list will help simplify the steps, and you always know what's next!

PRE-ASSESSMENT OF YOUR HOME
An agent suggests improvements and repairs
Determine the list price
Sign the listing contract
PREPARE YOUR HOME TO GO ON THE MARKET
Stage, organize, clean, and declutter
Professional photography is taken
Place "for sale" sign in the yard
ASSESS THE HOME SELLING PROCESS
Review feedback from potential buyers
Analyze the number of showings with an agent
Receive offers
ACCEPT AN OFFER
Negotiate the terms of your offer
Sign the contract
Earnest money is deposited
INSPECTIONS ARE CONDUCTED
Mechanical and structural
Radon and pest
Chimney, roof, sewer lines, etc.
BUYER FINANCING IS COMPLETED
Receive appraisal approval
Buyer home owner's insurance is verified
Lender approval is obtained
TITLE WORK IS FINISHED
Research of the title history is ordered
Commitment is received
Title insurance policy is issued
CLOSE ON THE HOME
Sign all documents
Funds are verified, and the title is transferred
Buyer takes possession of the home
Still have questions? Give us a call. 913-451-4888