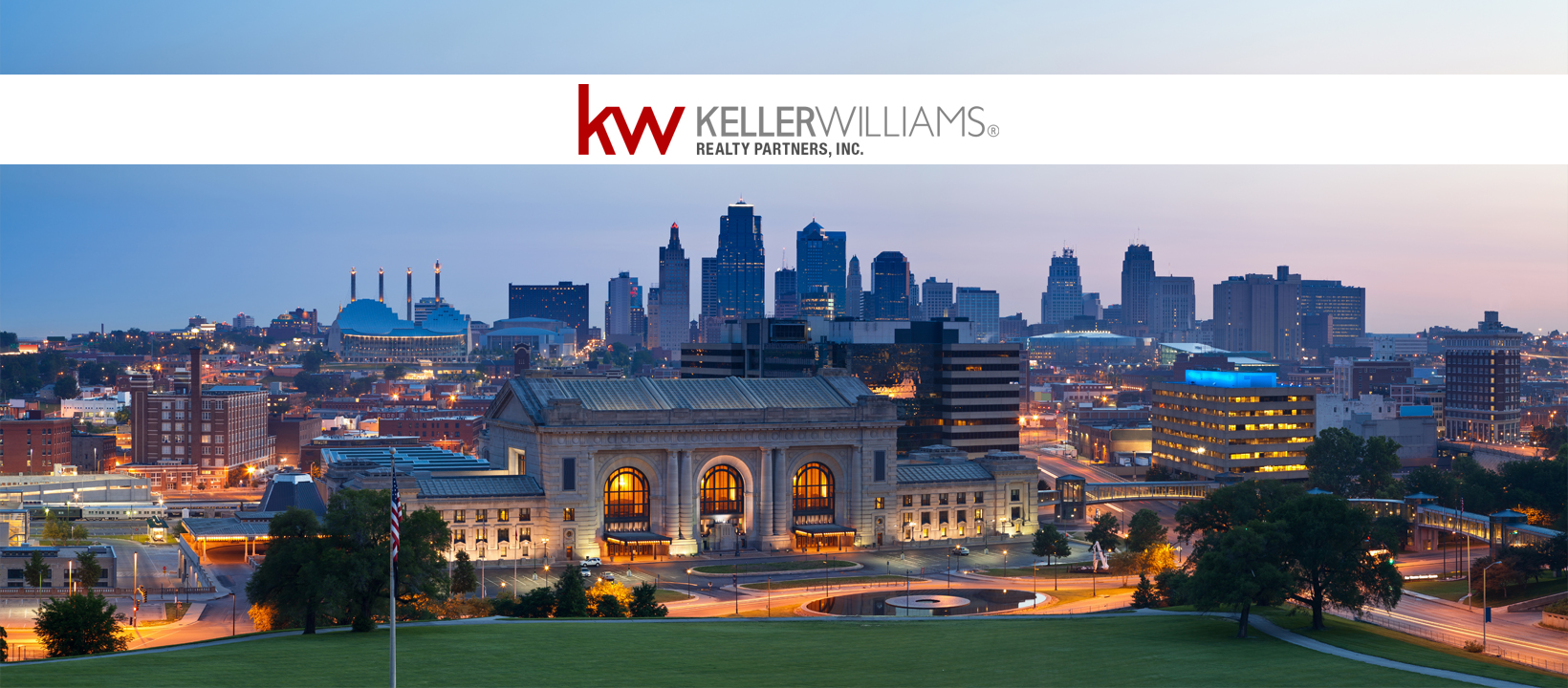 We are The Rost Group

With a team of two Agents, a Listing Manager, Transaction Manager, and Marketing Manager, we are able to build client relationships, and ensure the highest level of customer service. All of our agents are licensed in both Kansas and Missouri, and specialize in representing buyers and sellers throughout the Kansas City Metro Area.

As lead agent and top 1% of agents in the Kansas City area, Miles Rost has been helping clients buy and sell homes since 2004. His experience in construction management, property management and home renovations gives him knowledge that is invaluable in the real estate industry and team members benefit from this as well.

"Serving the clients first, in order to earn their trust for life" is not just our motto during the time of the transaction. That relationship continues after the sale. Our team strives to keep you informed on the market and provide value added services such as monthly newsletters, statistical information, educational seminars, client parties/events, and a preferred vendor list. It is our promise to continually stay in touch and to always be there for your real estate needs.


Facts about The Rost Group
• Ranked among the top 50 groups in Kansas City
• Ranked among the top 1% of agents in Kansas City out of 11,000+
• 5-Star Customer Service Award recipient 10+ years in a row
• Experienced in home remodeling and additions
• Experienced with investment properties (rentals & rehabs)


Service
We emphasize exceptional client service before, during and after the sale. Our Client Appreciation Program includes:
• Monthly newsletter that keeps you informed on the national real estate industry
• Quarterly reports to keep you informed on the local market
• Annual market analysis on the value of your home
• Return on investment reports so you'll know the best home improvements to make
• Quarterly client events
• Referral network of vendors and contractors
• Free on-site home evaluations when needed to determine your home's net worth

We build our business by referral, therefore we are always working hard to earn your endorsement!